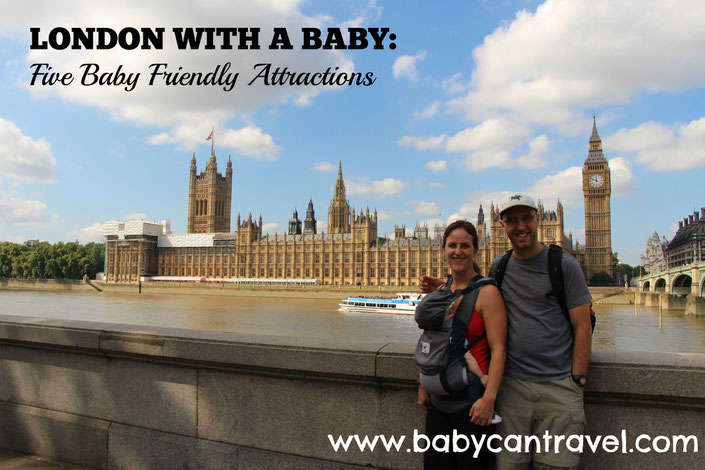 Travelling with an infant doesn't mean spending all your time at the zoo or aquarium. In fact, unless your baby is nearing toddlerhood, they likely won't have much of an attention span for a zoo anyways. So what can you do with a baby in
London
? Here are five ideas: 
1. Buckingham Palace
Strollers aren't allowed but they do offer a hip carry for you upon entrance. The best part is they give free audio guides so most people are very quiet! Great place for your baby to nap. At the end your baby can burn off some steam in the
Family Pavilion
(if they are mobile).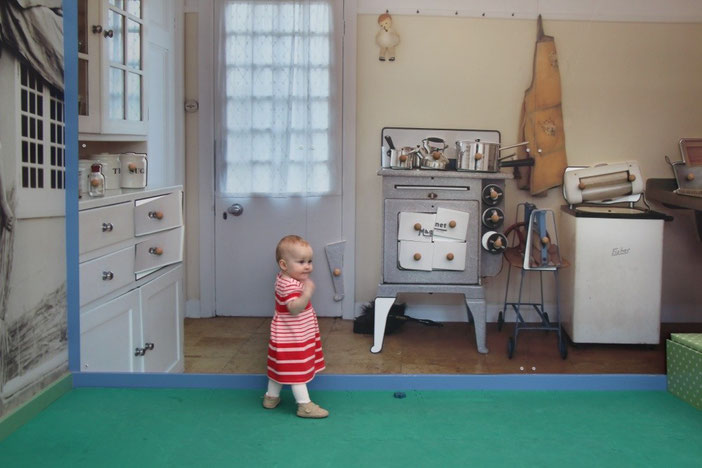 2. Tower of London
Cobblestone streets and plenty of stairs may make you shy away, but bring a baby carrier and park your stroller at the "buggy parking". Now it's time to explore! 

3. Afternoon Tea
Not something you would first consider, but your baby may be ready for an afternoon snack at this time. Why not have a little cuppa along with a snack someplace with a view?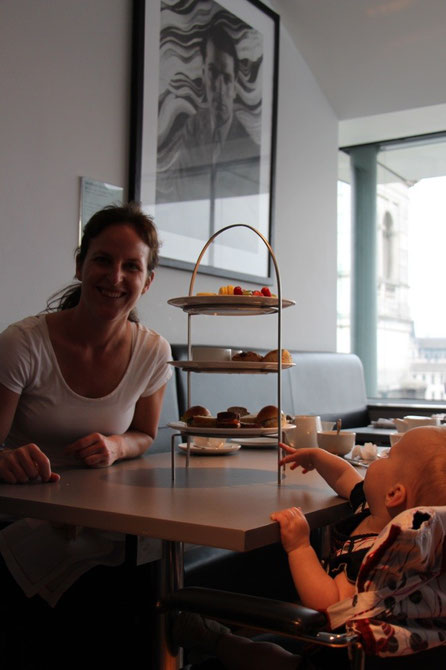 4. National Gallery
Everyone is quietly perusing the interconnected rooms as they talk in hushed voices about the art surrounding them. Another great place to quietly take in some culture as your baby sleeps.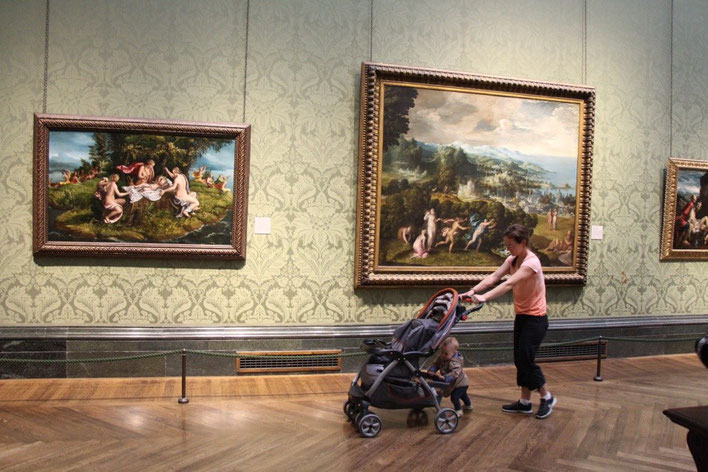 ---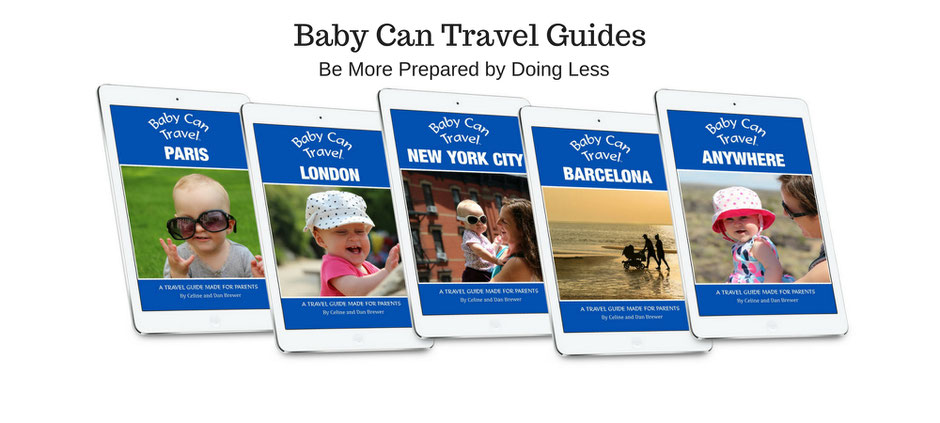 ---
5. St. Paul's Cathedral
You can avoid carrying your stroller up the front steps by using the accessible entrance, but don't forget a baby carrier to climb all the way up to the Golden Gallery. You'll be glad for the cool breeze along with the spectacular views after carrying your baby up all those stairs.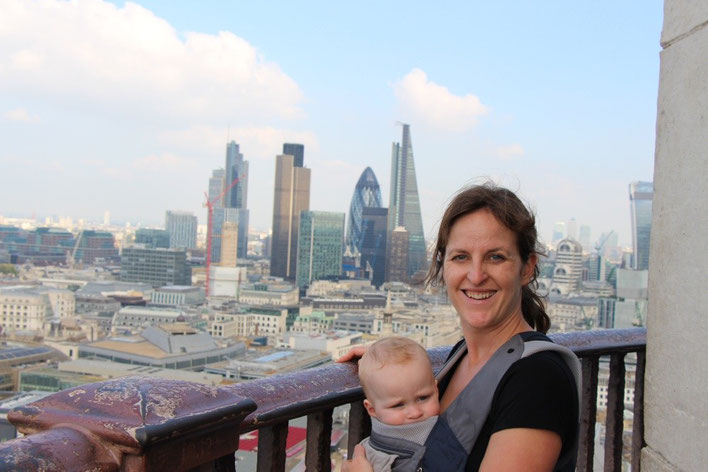 Have you travelled to London with an infant? Do you have any other recommendations? We would love to hear about them!
---
---