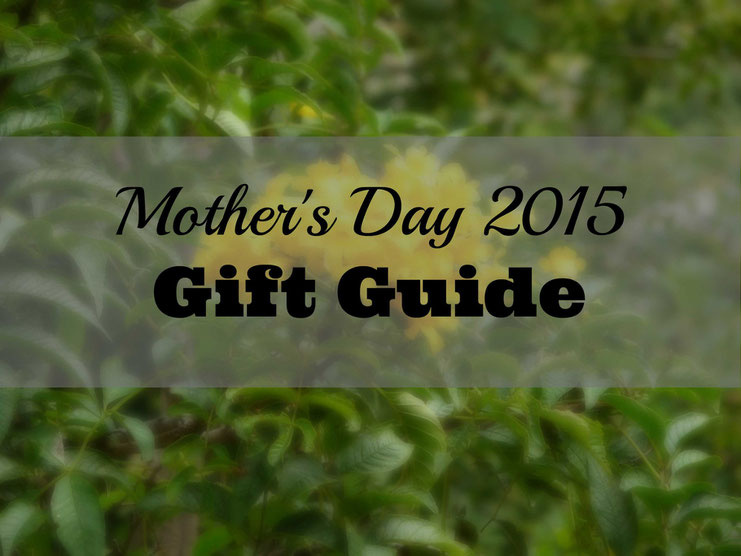 Are you looking for a gift for a new or expecting mom who is passionate about travel and wants to keep travelling with the little one in tow? Here are our top 5 picks for a mom who loves to travel:  
1. Beautiful, large and soft scarf
Not only is this fashionable, but it can be used for multiple purposes while travelling. Rather than packing multiple items for the plane, a large, soft scarf can also be used as a blanket or as a nursing cover! What makes this scarf even more special is that the company, fashionABLE, is dedicated to creating sustainable business in Africa.
Parents travelling with an infant have enough to worry about without having to stress about pickpockets. An anti-theft cross body bag will help keep your valuables safe.
3. Zippered travel document organizer
Travelling with children requires being much more organized. Keep passports, boarding passes and other travel documents all together in a zippered document organizer. A wrist strap will come in handy when you need two hands to deal with your baby! 
Maybe mom can get a short nap in during the flight while dad is on baby duty! This neck pillow can also pull double duty as a distraction for your baby. We love multi-use items for travelling! 
Let us help take the stress out of travelling with an infant (yes, some shameful self-promotion here!). Our gift sets will help open up the world of possibilities for travelling with an infant!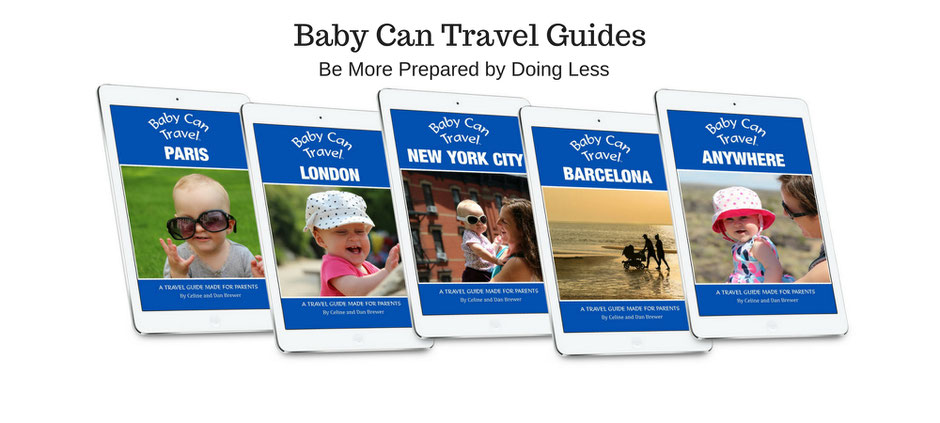 ---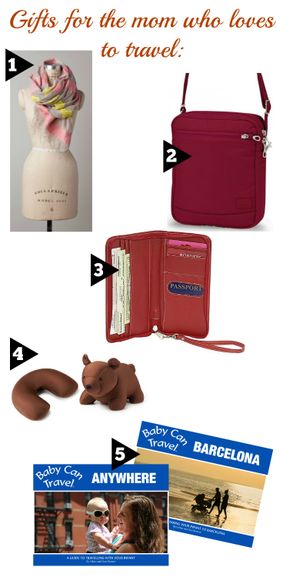 ---
---
What's the best travel gift you've received?