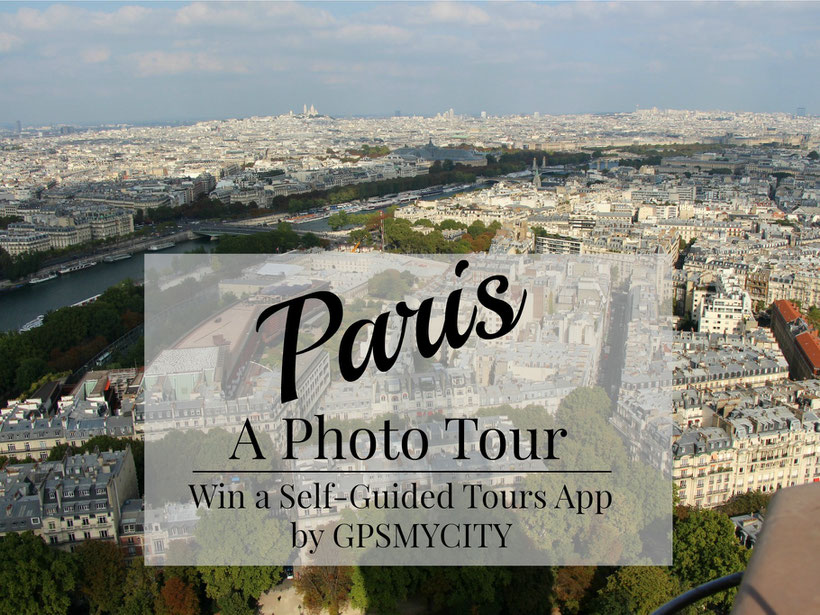 We only write about destinations we have personally visited with our family.
This post contains affiliate links. A portion of the proceeds will be donated to UNICEF.
The second in our series of Photo Tours, here is our Photo Tour of Paris.  The GPSMyCity contest is now over.  If you are interested in self-guided walks in Paris, please take the time to check out their excellent app.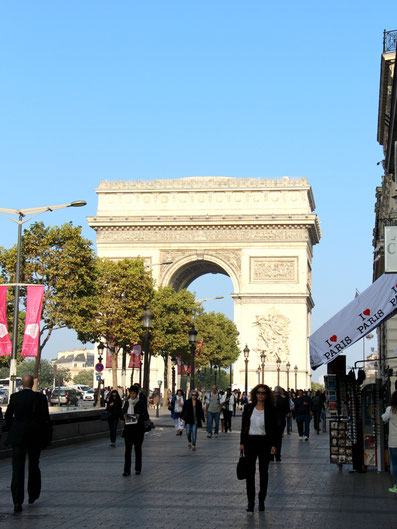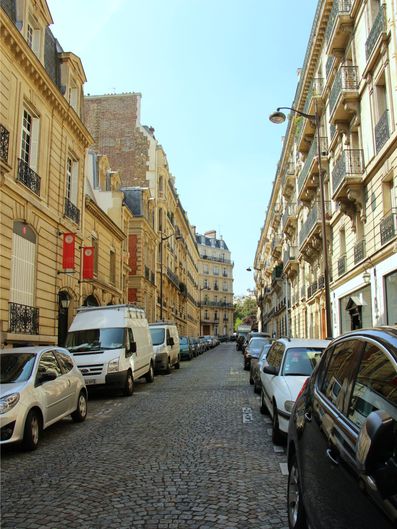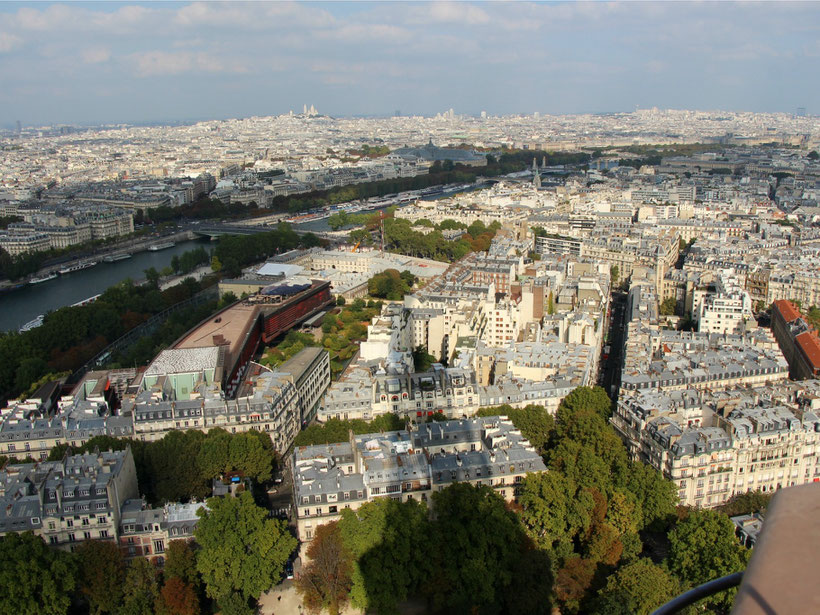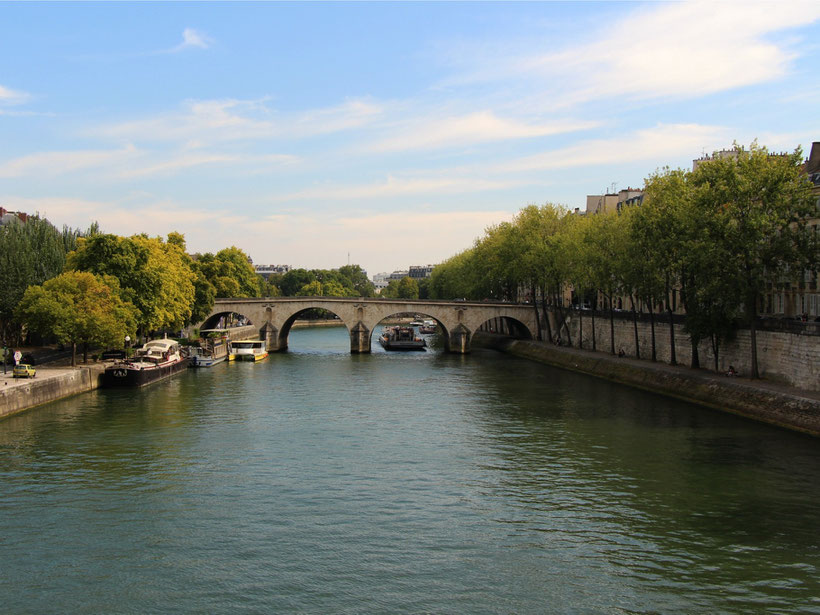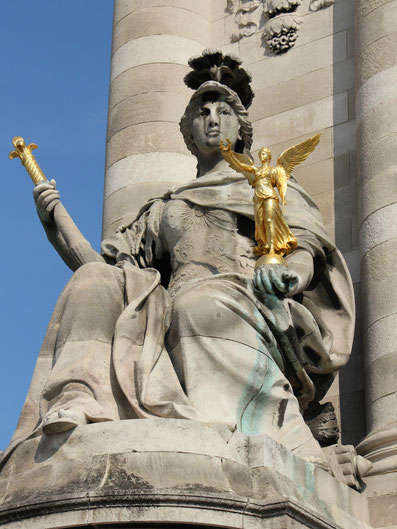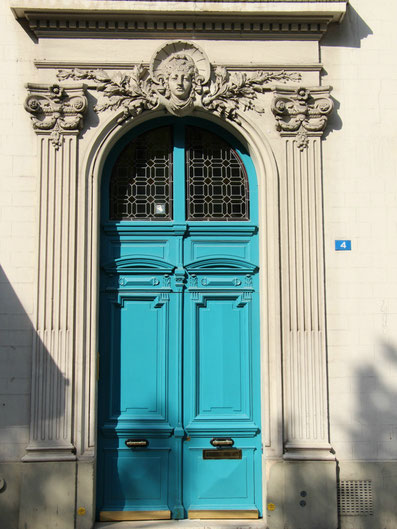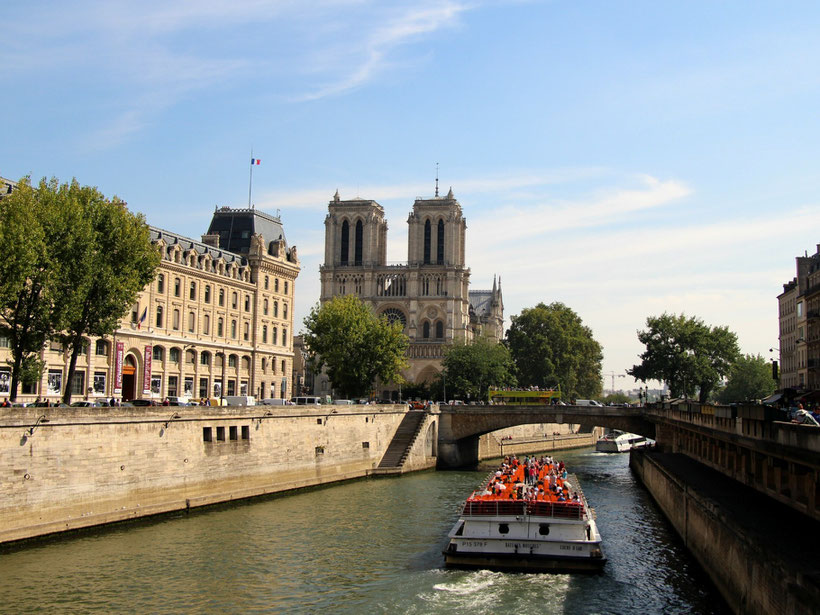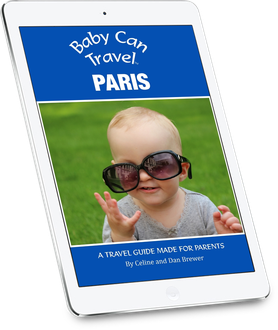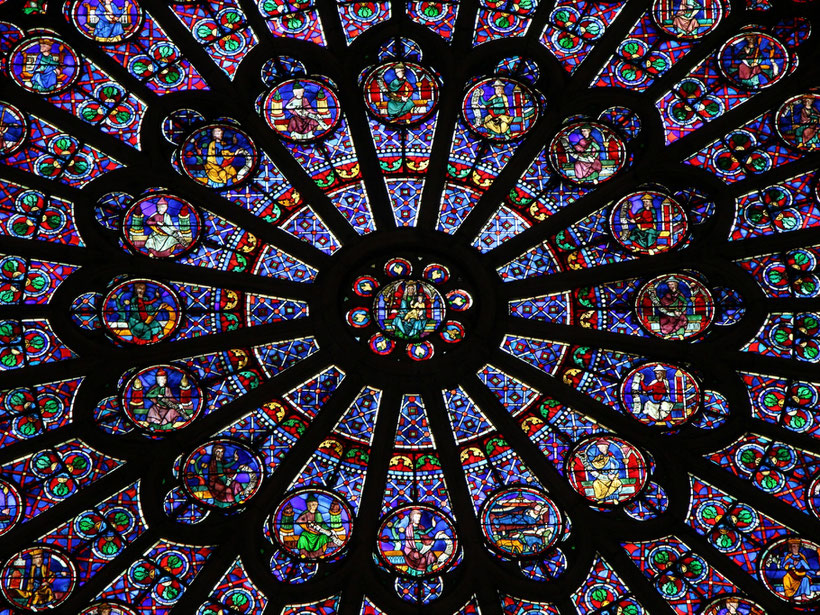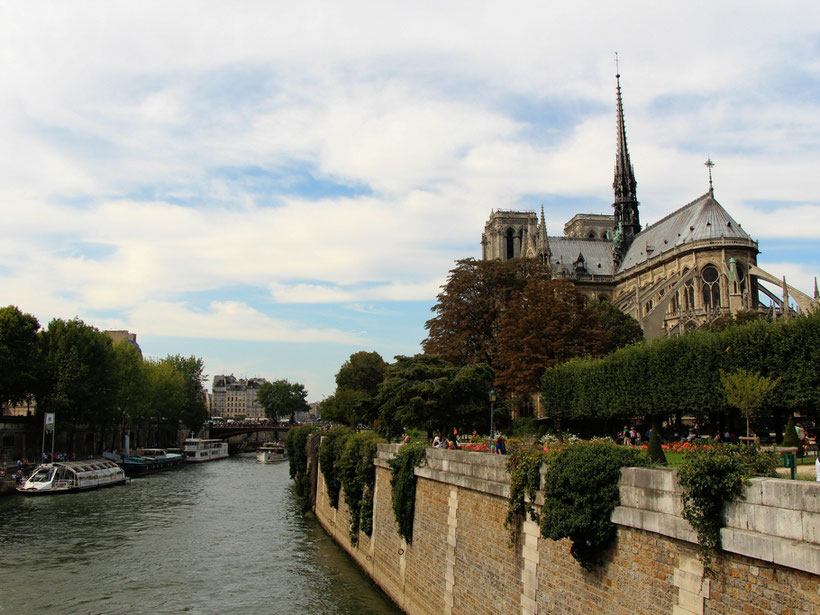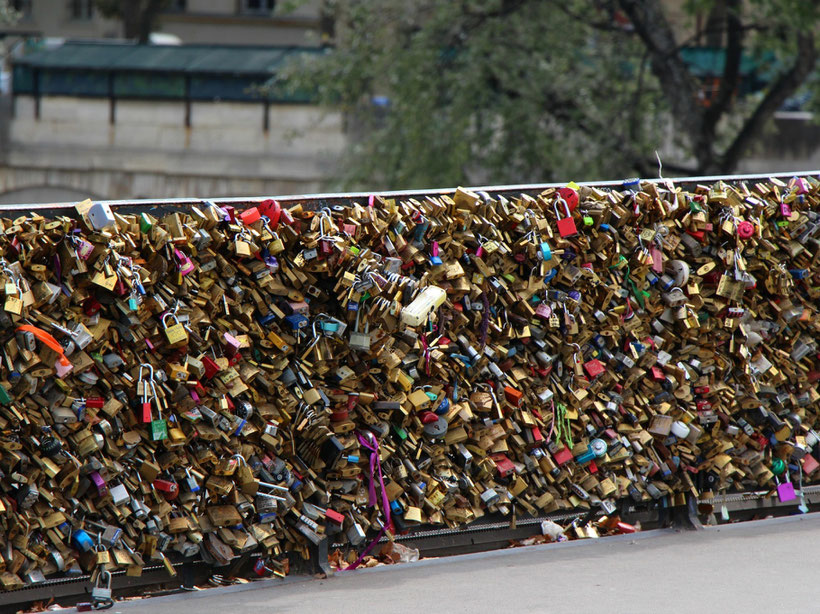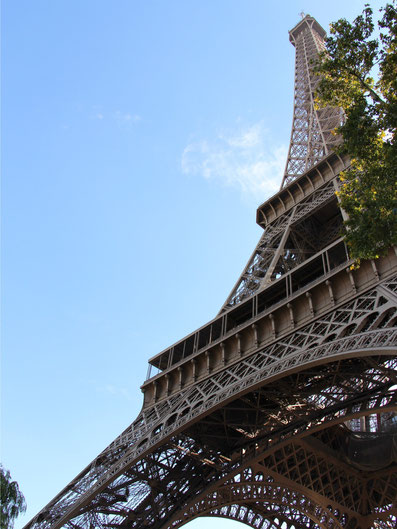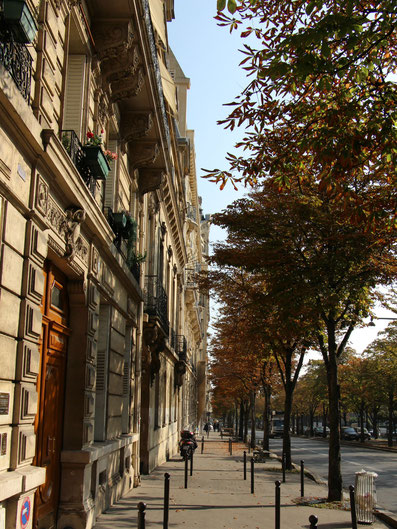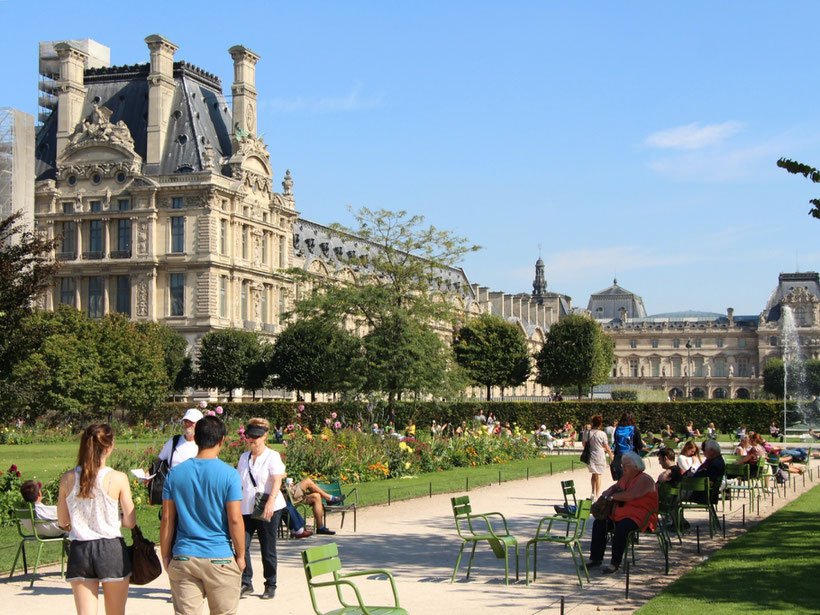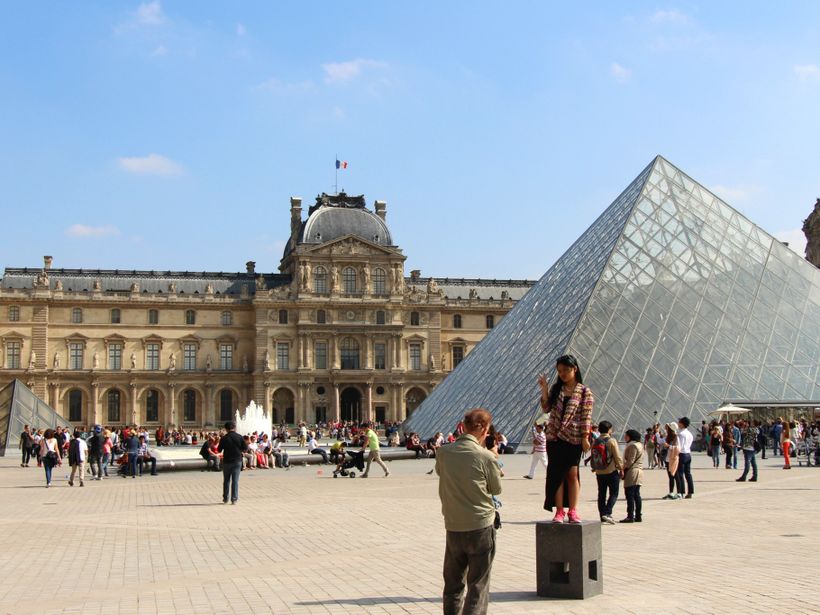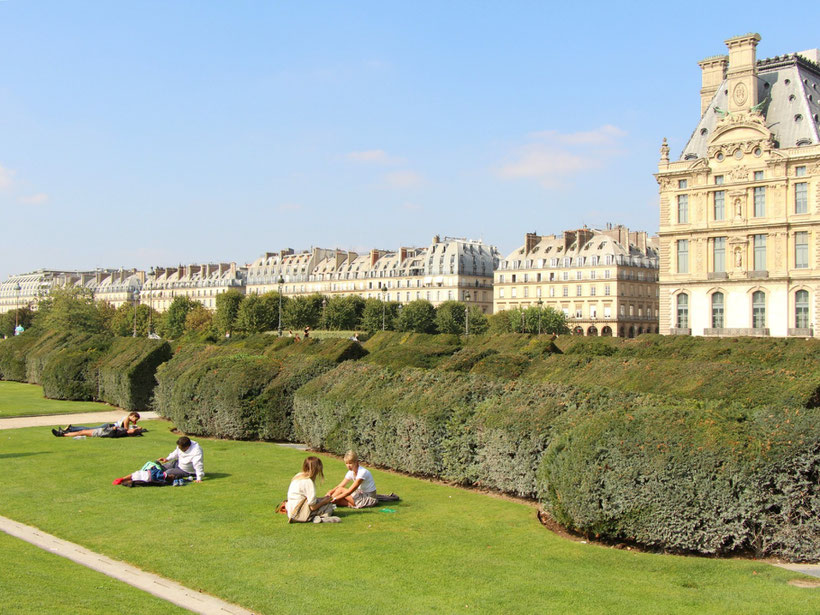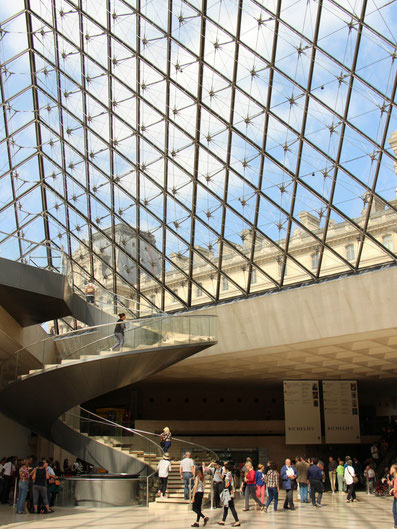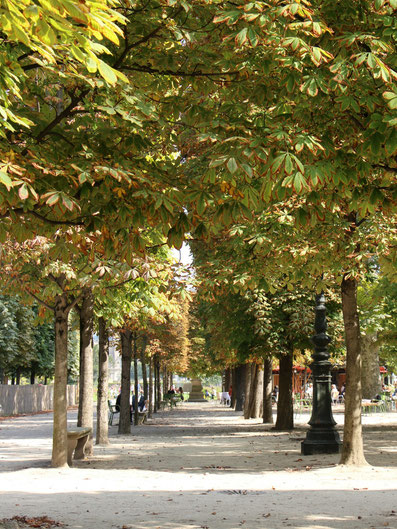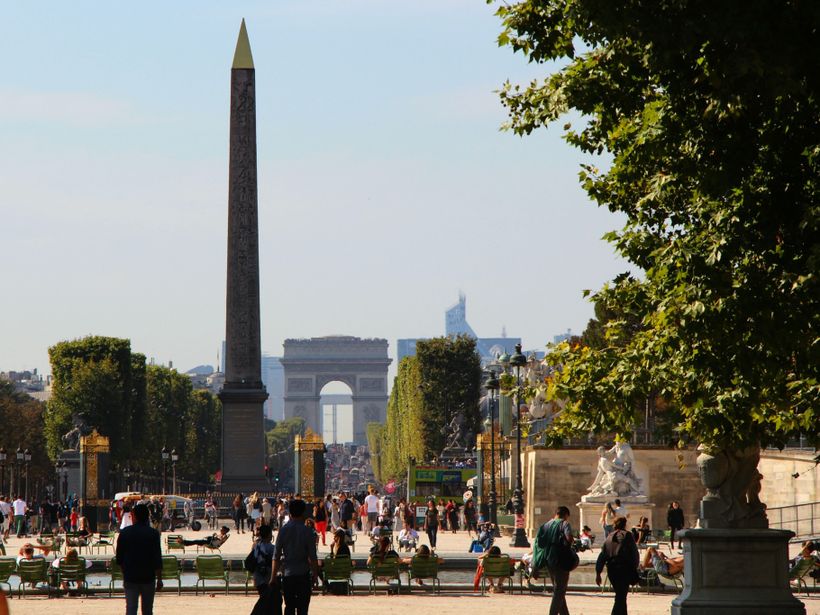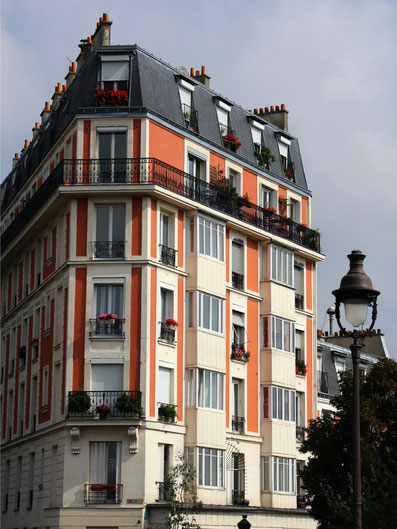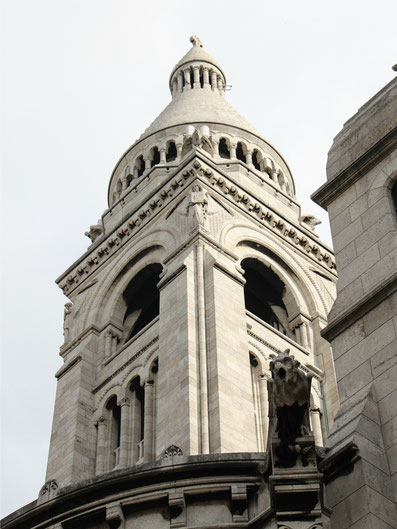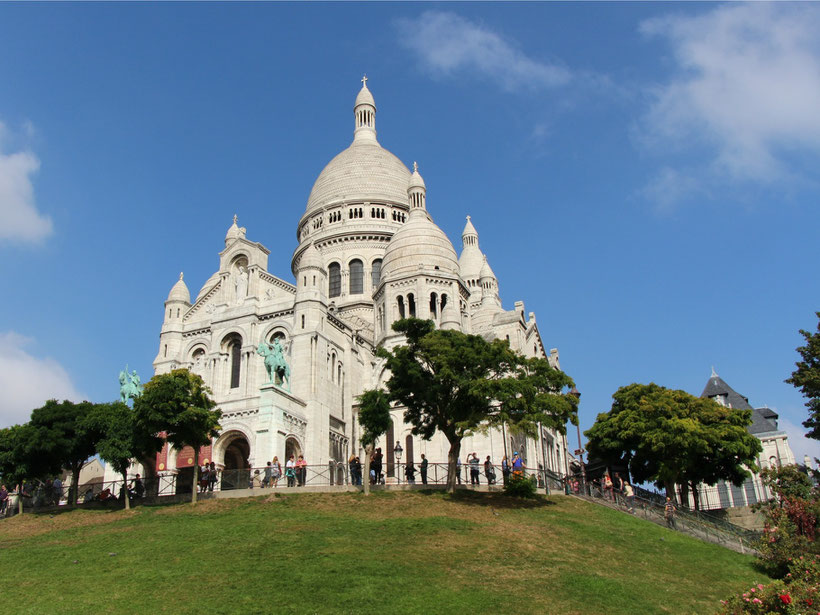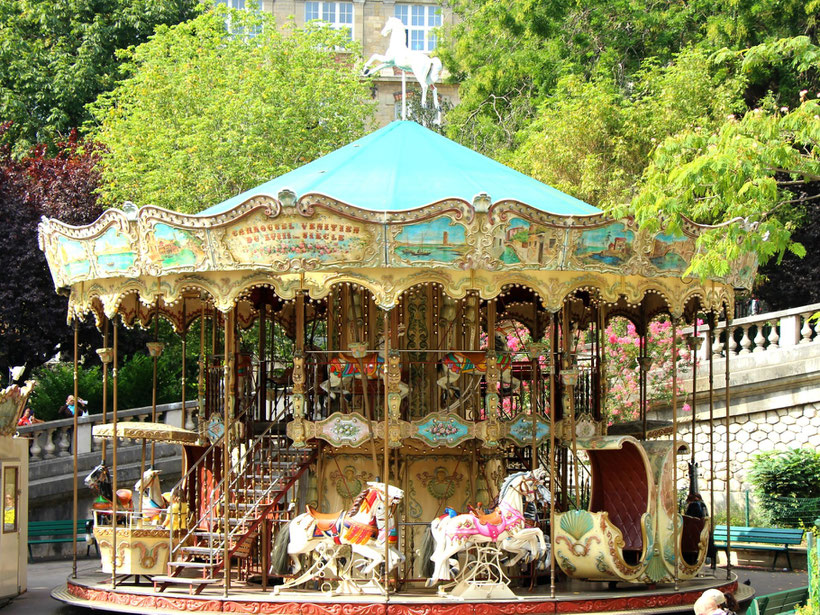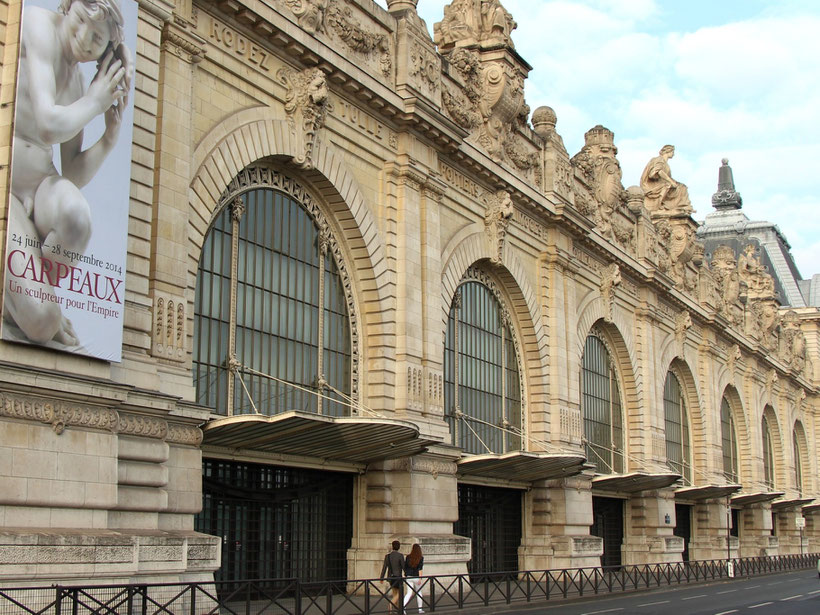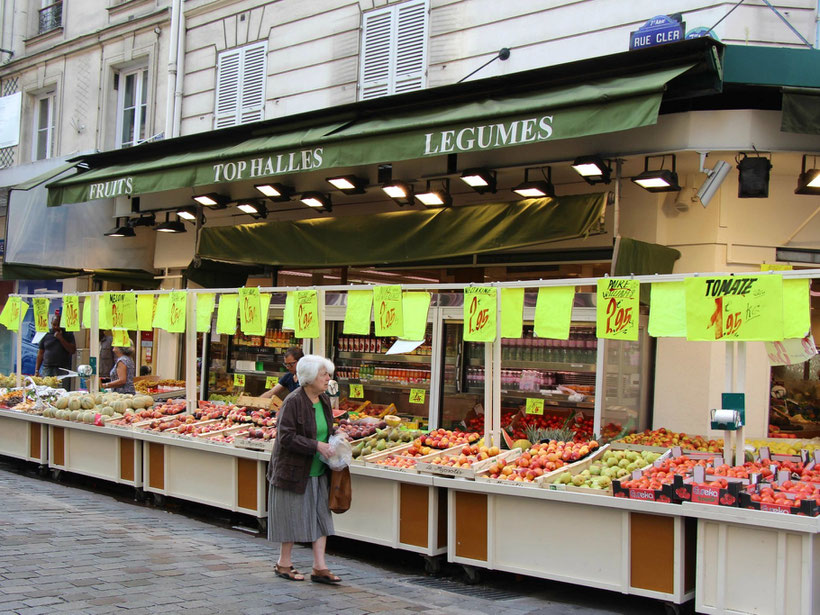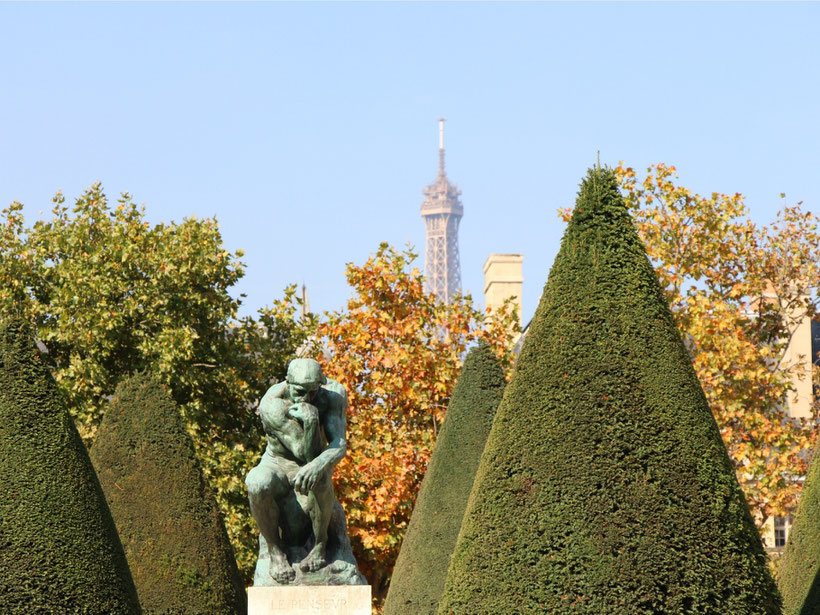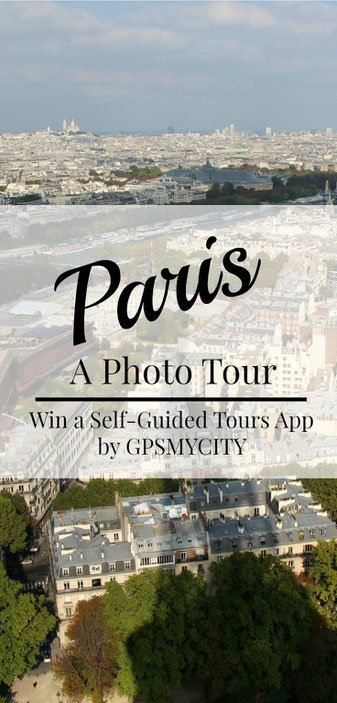 ---
---
Are you inspired to visit Paris? Comment below!