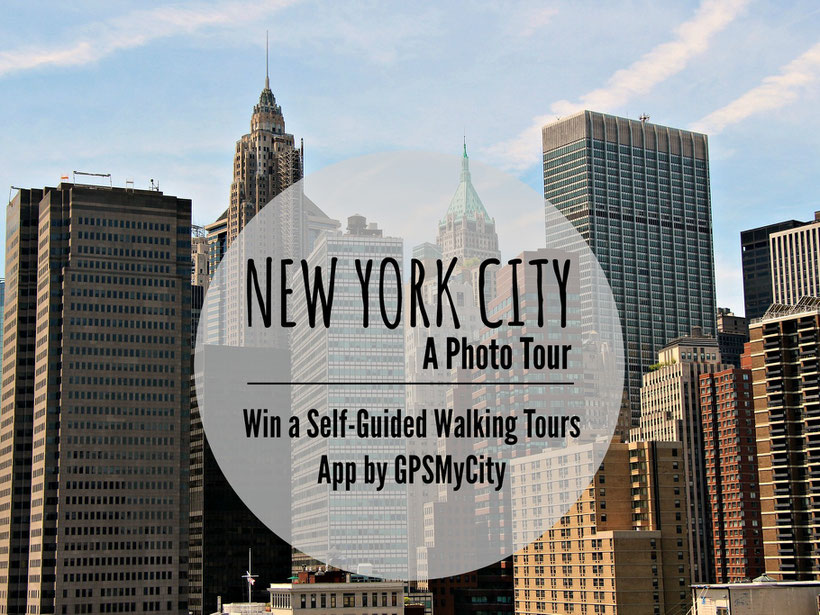 The fourth in our series of Photo Tours, here is our Photo Tour of New York City.  The GPSMyCity contest is now over.  If you are interested in self-guided walks in New York City, please take the time to check out their excellent app.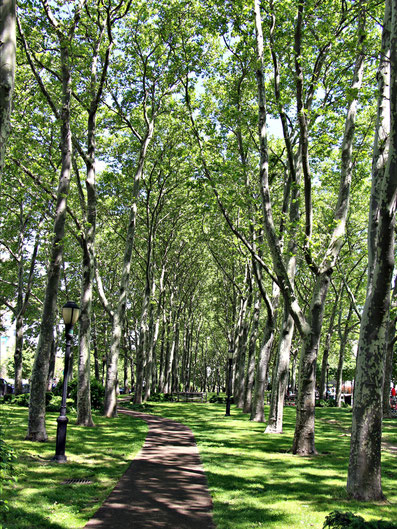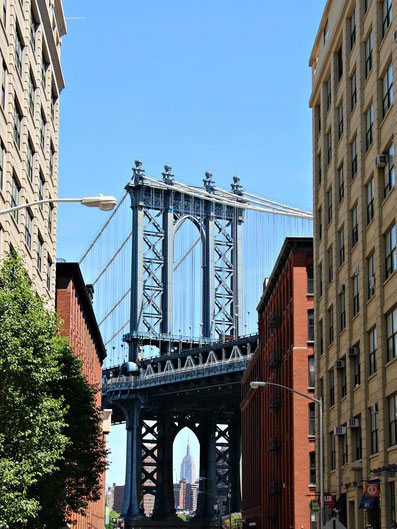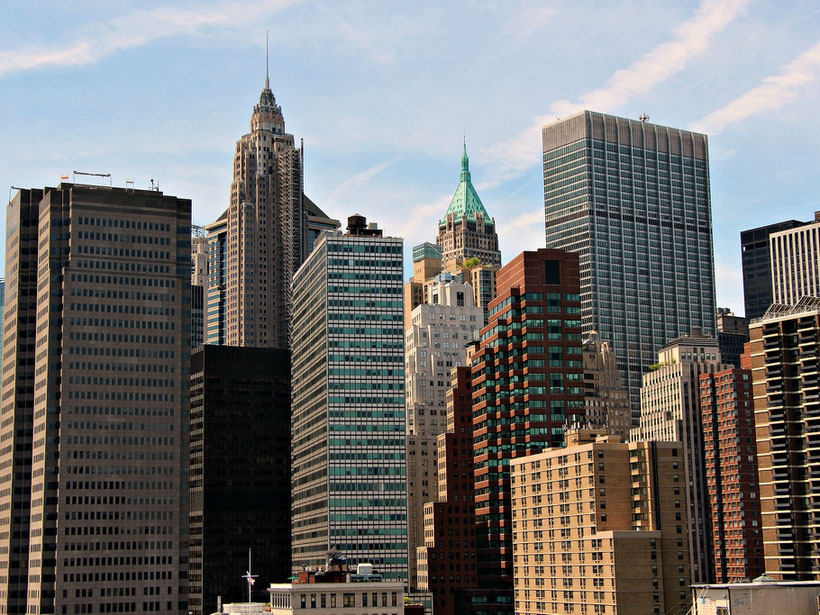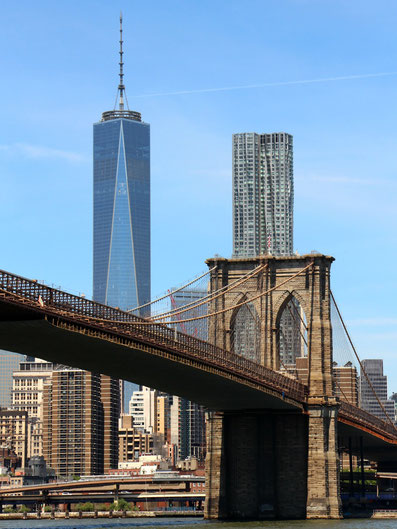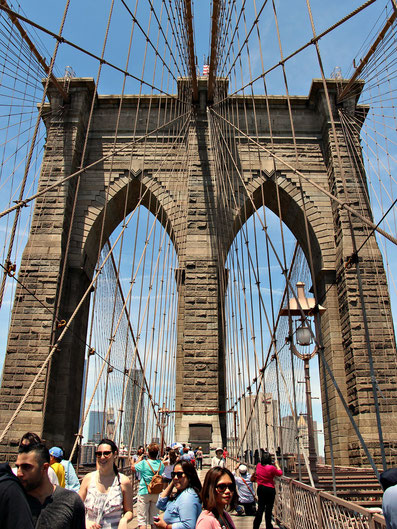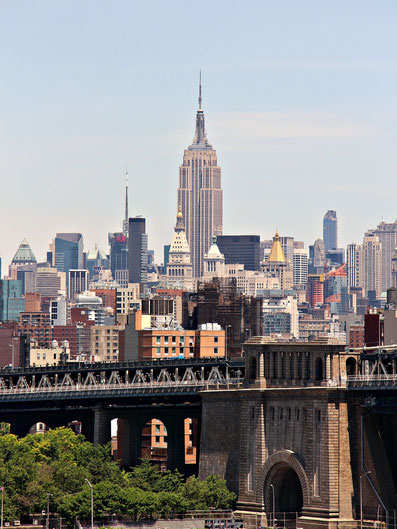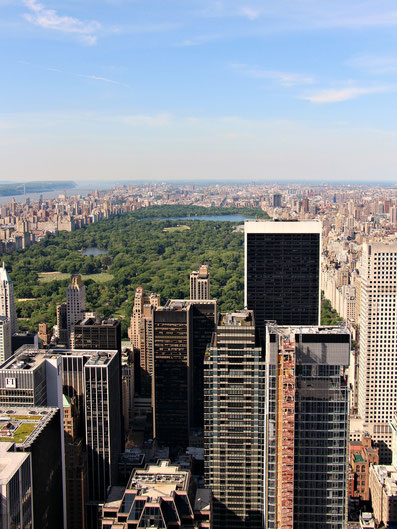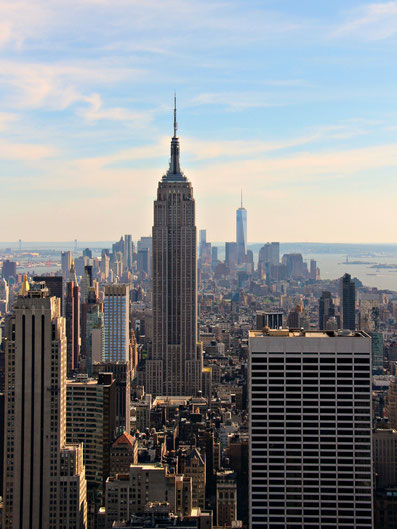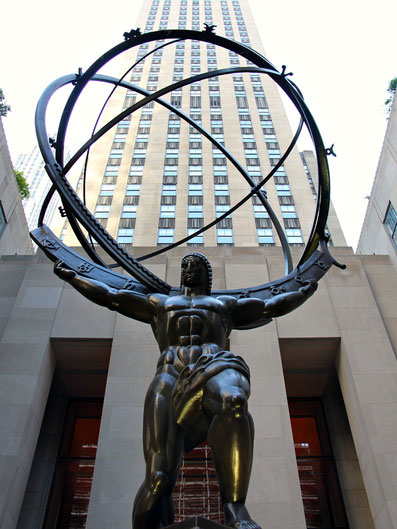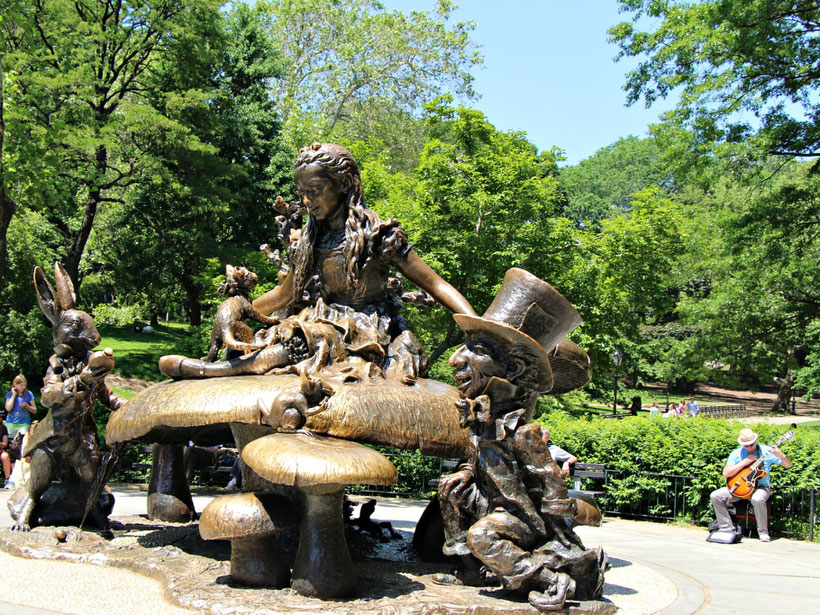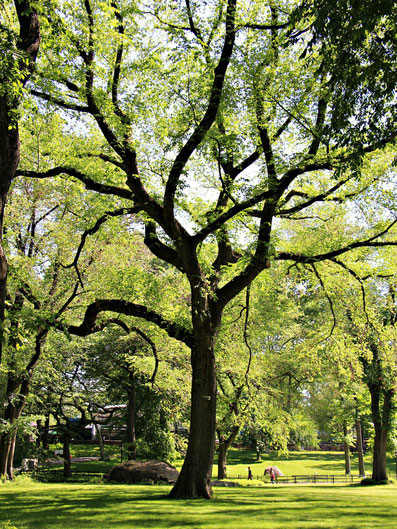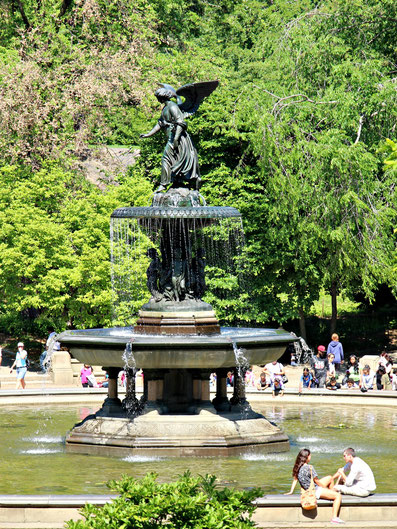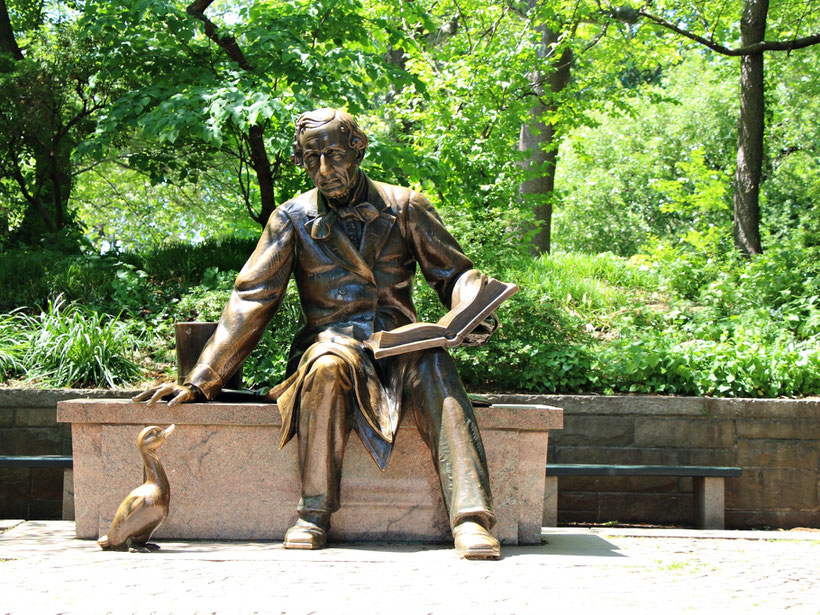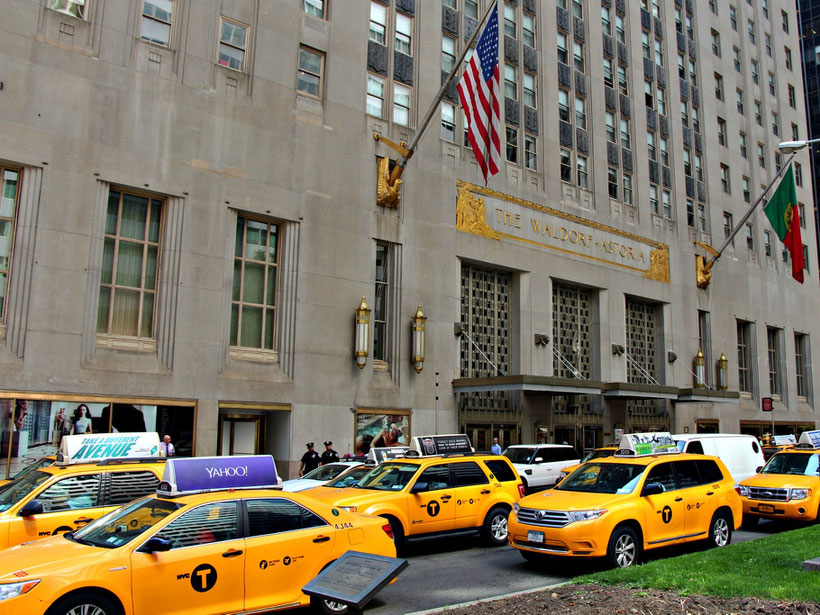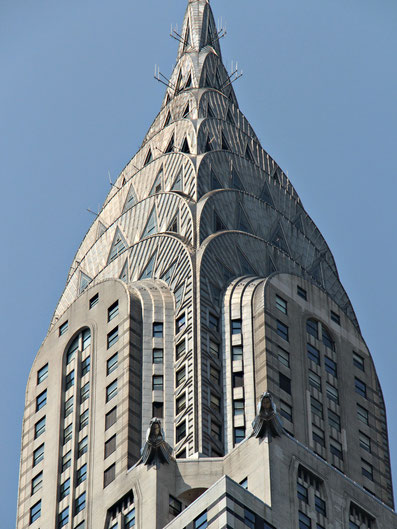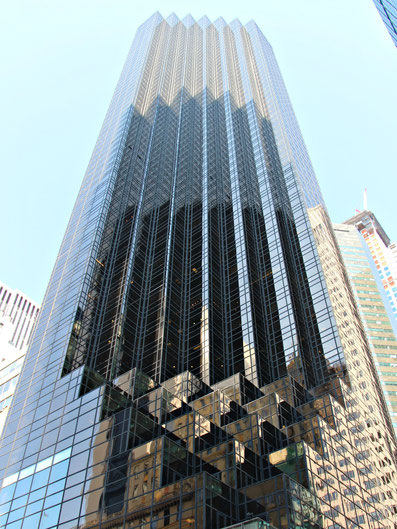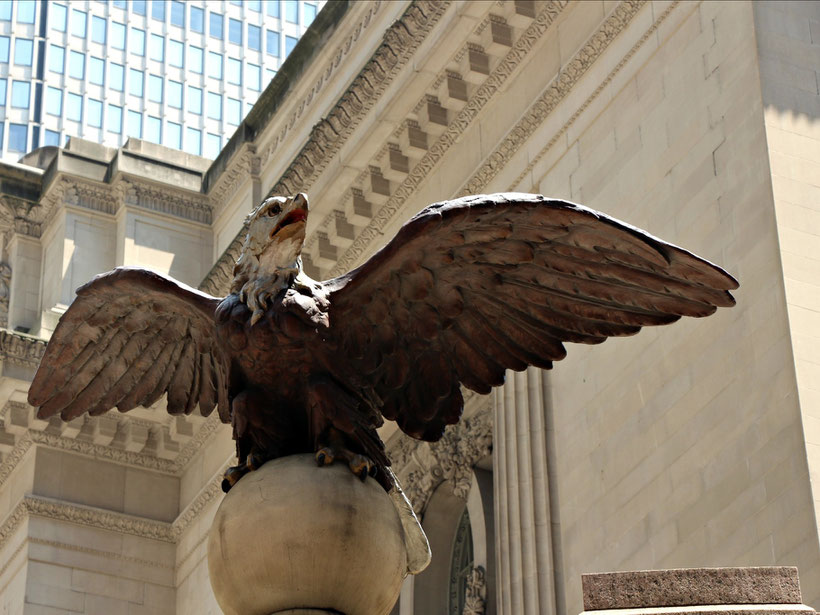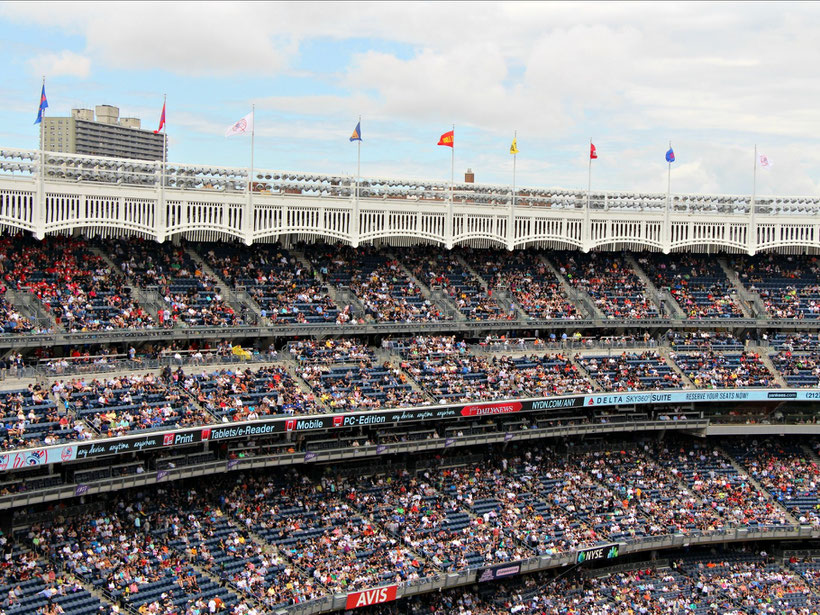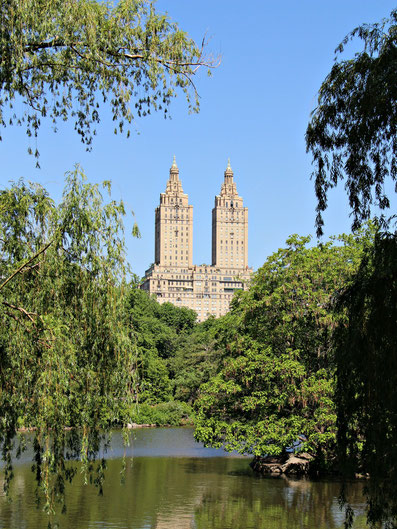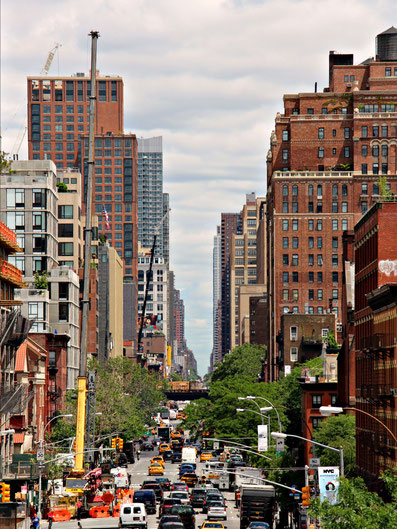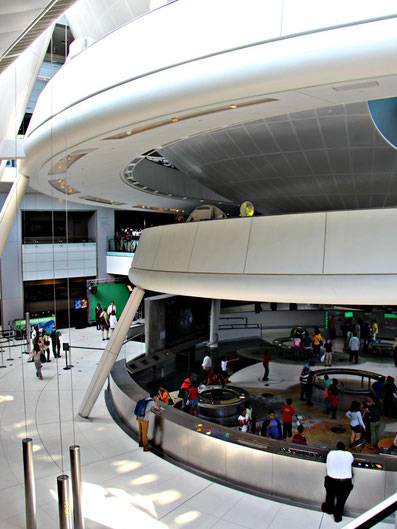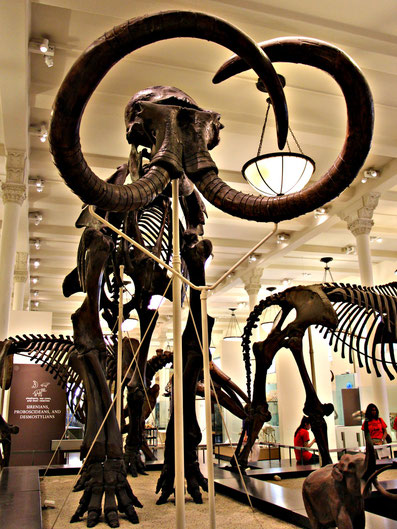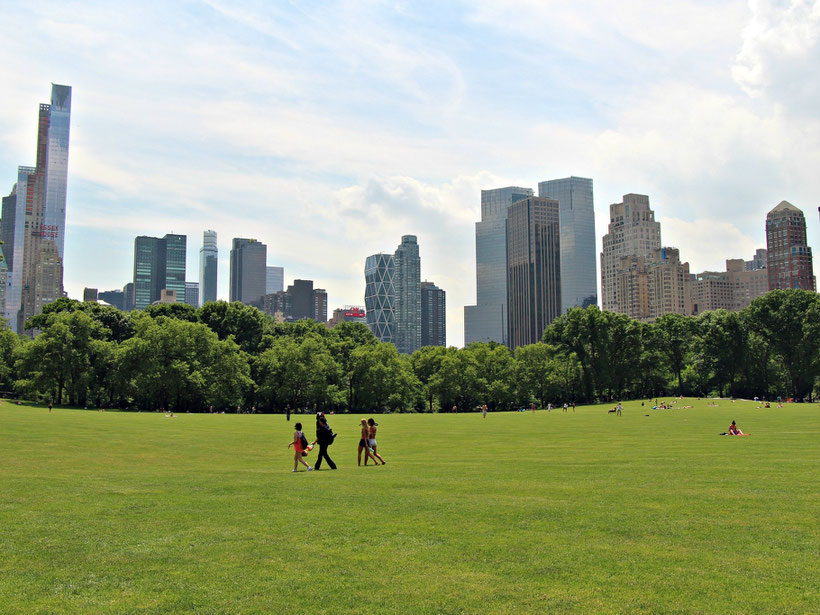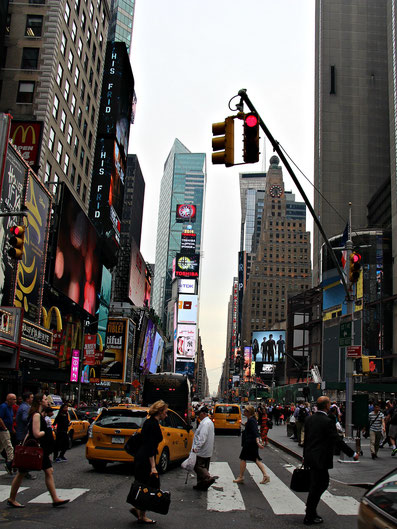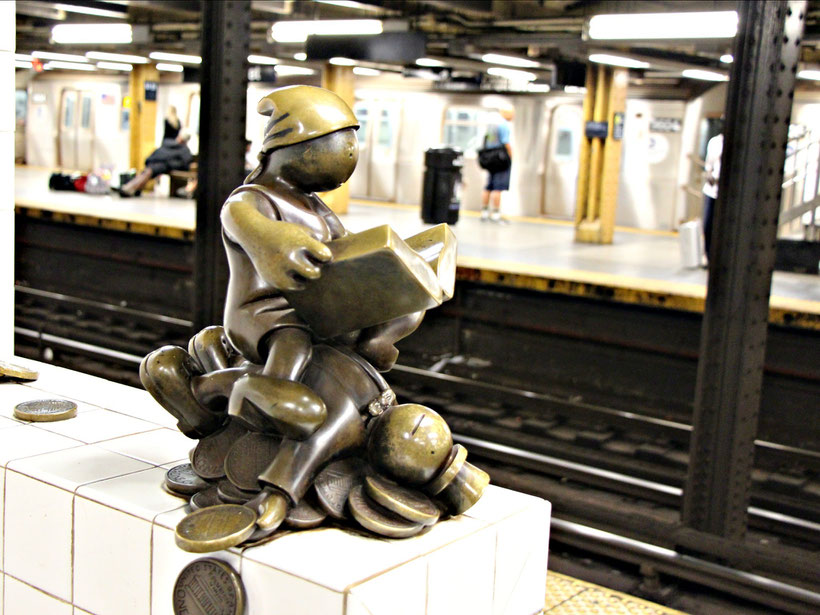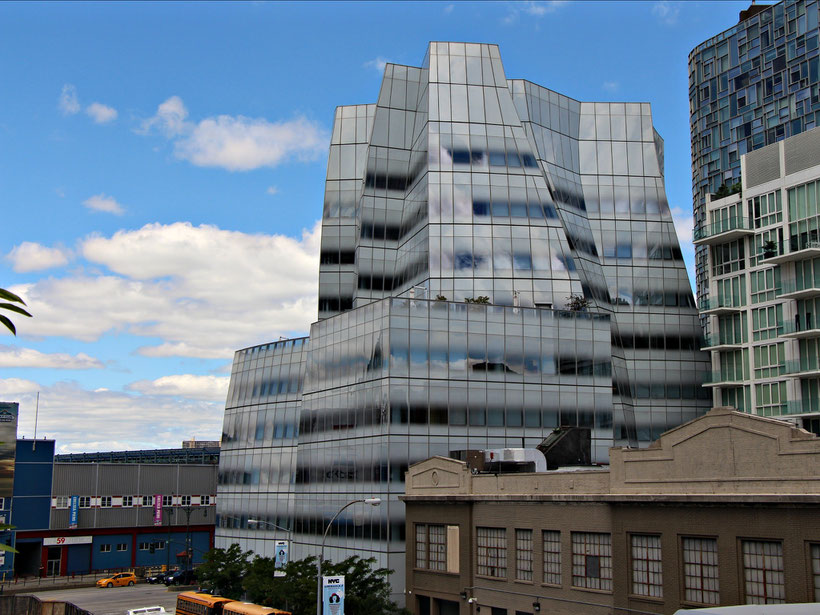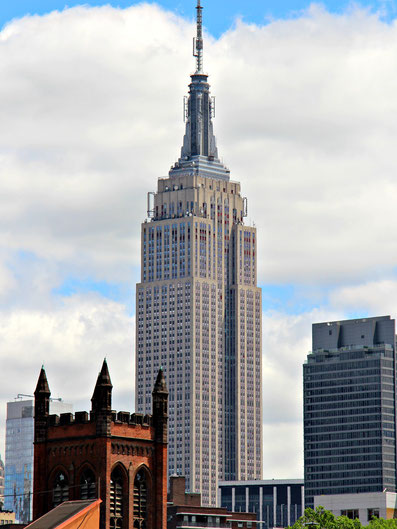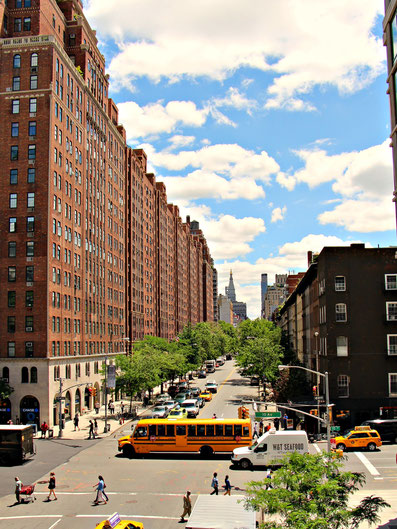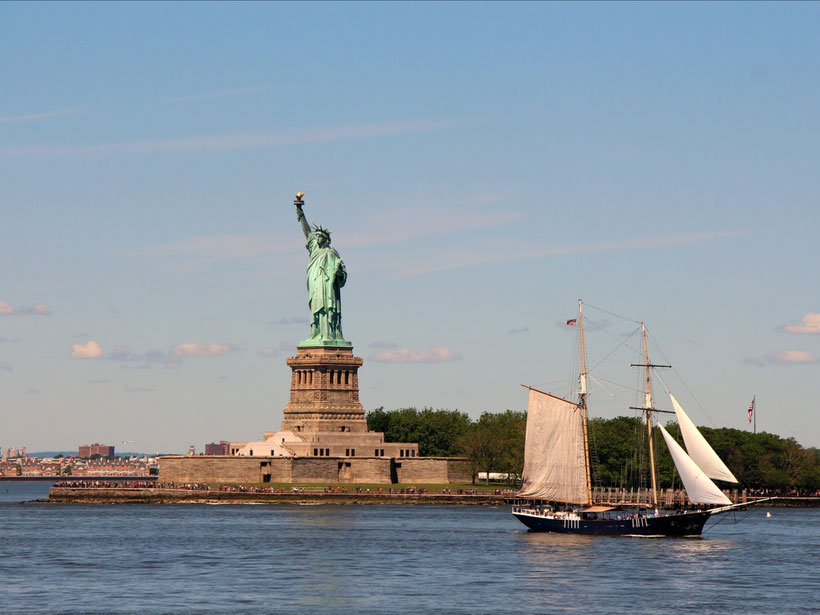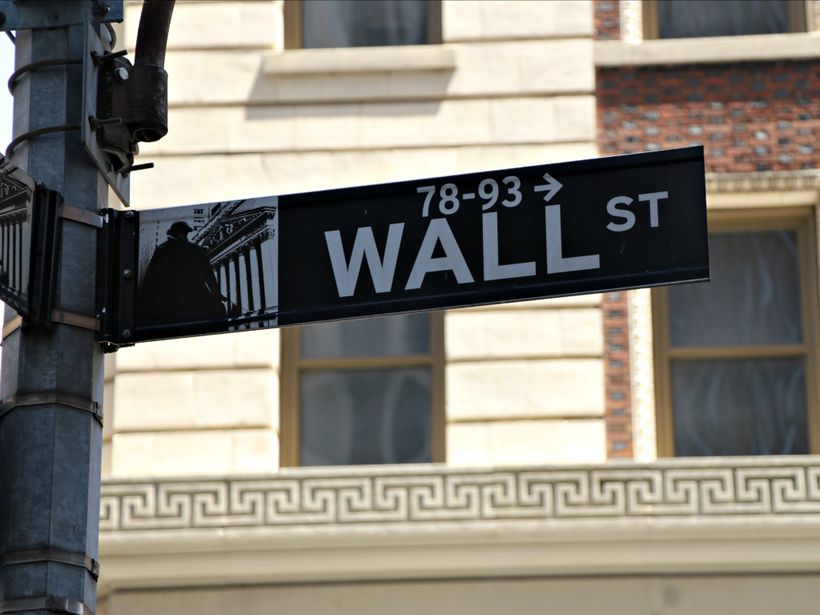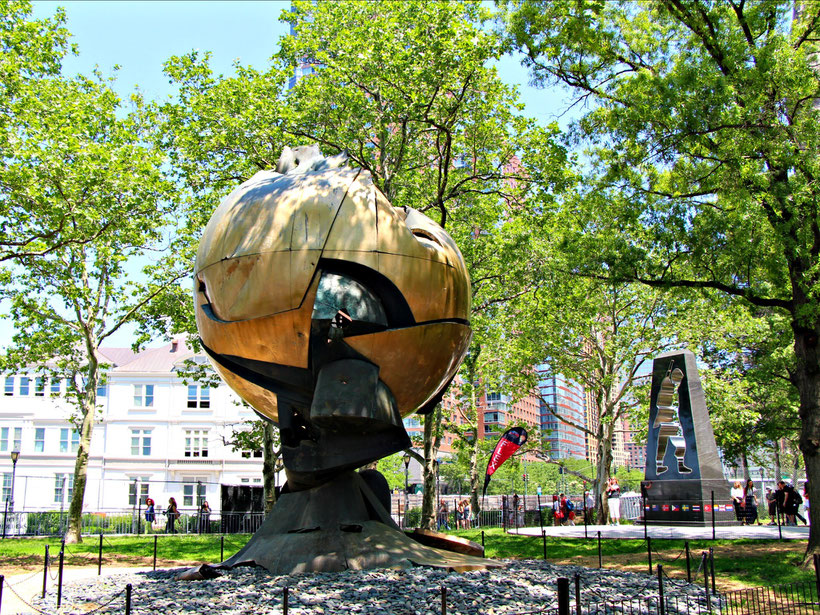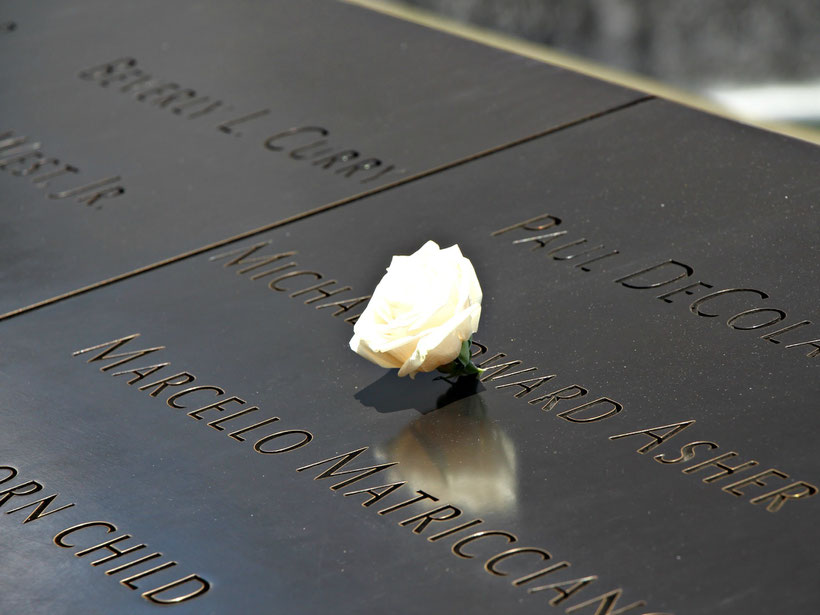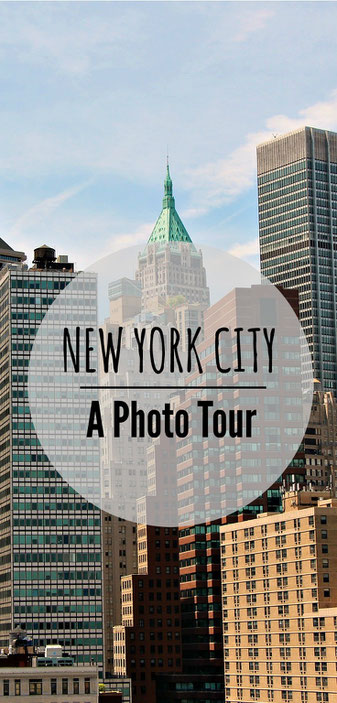 ---
Please share with your friends!
---
---
Have you been to New York City? Comment below!