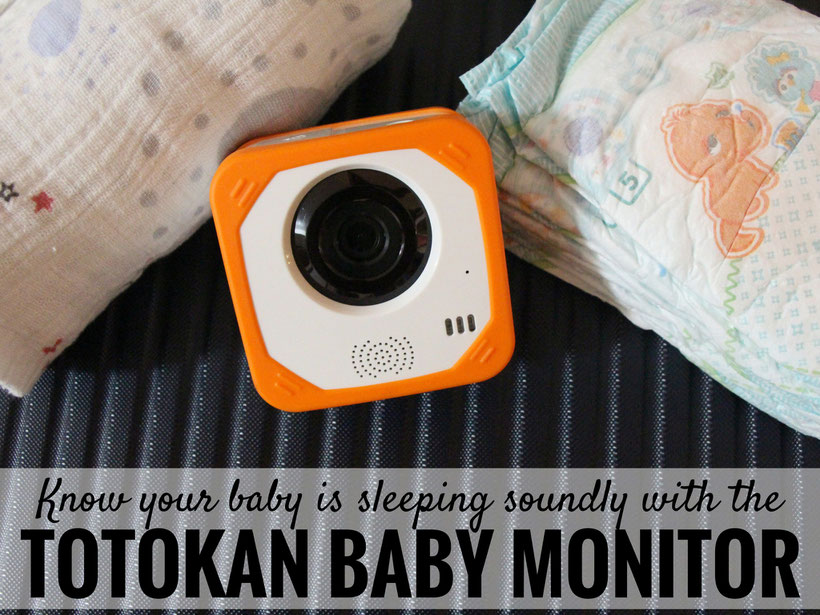 Ever wonder how parents manage to sleep in the same hotel room as their baby? Especially when the baby is used to having their own room at home. Maybe you are wondering because your baby is now old enough to stand in their crib and there is no way they are sleeping if they can see you in the same room? For hotel rooms, there are usually a couple of standard options: 
Baby sleeps in the bathroom and the parents use a public one in the hotel.
Parents hide out in the dark or in the bathroom until baby is asleep.
The room has a separate sitting area or balcony where parents can hide.
That's right, it's basically a game of hide and seek, except you are doing everything possible not to be found. This can work, it really can, but if this doesn't sound appealing, you don't co-sleep and you can't afford the extra large hotel room, then the other option is to rent an apartment through a company like Airbnb or VRBO. 
But renting an apartment or vacation property, brings on another issue. You still need to be able to check in on your little one. Inevitably, the apartment will have creaky doors that you can't open for risk of waking your sleeping baby if you try to take a peak. Even if hotels are still your thing and you are hiding in the bathroom or on the balcony, you don't want to come back in too early in case your little one isn't sleeping yet. Packing a baby monitor will help with all of these issues. Typically we try to avoid any extra baby gear, but this one can be worth the small space in your bag!
We've been testing out the Totokan Baby Monitor (see an exclusive offer at the end of the post) and it has some really great features for not only your everyday use at home but also for travel: 
What Do We Like About It For Travel?
It does not take up a lot of room in your bag and there's no extra handsets to bring along since it live streams to your smartphone.


The wide angle view plus night vision makes it easy to see everything in the room. Sometimes it's hard to find the right angle to position the monitor but not with this one!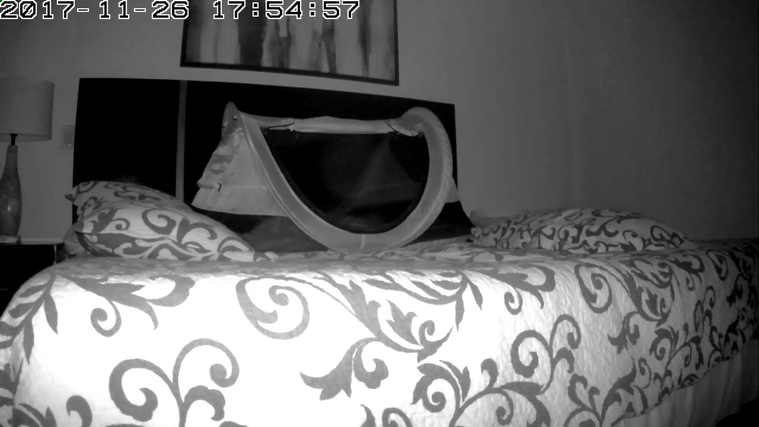 No wifi required - this is a huge bonus for travelling when your wifi might be a bit sketchy.


There's 4 hours of battery life on the monitor, making it super portable.


With how portable it is, I like the added benefit of easily moving it to a playroom. Perfect for keeping an eye on kids playing when dinner has to be made. It's also water-resistant and durable in case those little hands get a hold of it!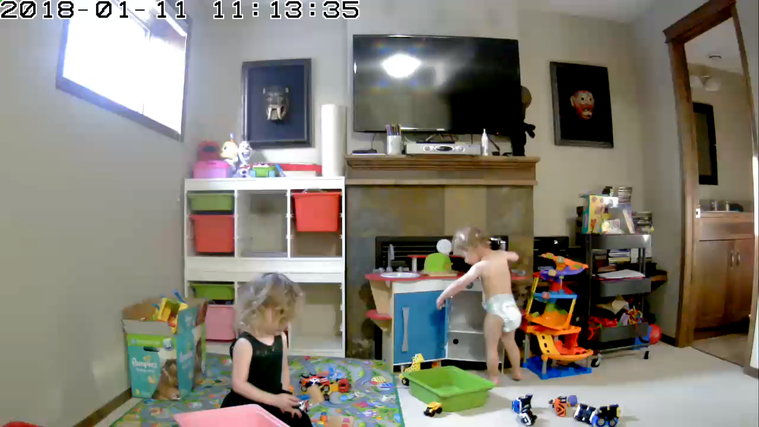 Just a couple of points for consideration:
It comes at a higher price point of $249 USD, but given how easy it is to bring along you'll get a ton of use out of it.

I'm a heavy sleeper, though not an issue when my husband is around, I look forward to seeing the noise notification added (instead of just motion detection). I would also like the ability to choose the sounds for the notification (mine would be loud and long!). 
Overall, it's a great monitor for everyday use AND to bring along on our trips. The durability alone makes it great for packing! You'll definitely find it in our bags for our future trips. Next stop for our Totokan monitor... Prague!
---
We'd love to hear any feedback you have on baby monitors for travel! Let us know in the comments below...
We were gifted the Totokan Baby Monitor, but all thoughts and opinions are our own.
Please note that some of the links on this page are affiliate links, and at no additional cost to you, we earn a commission if you make a purchase. If you are ready to make a purchase and would like to support this website in some way, using these links will help do exactly that. Everybody wins.
Please visit our Privacy Policy & Disclosure page for more information or simply email us to ask any questions you may have.

Need baby gear for your trip? We recommend our favorites in our Shop.
RELATED ARTICLES YOU MIGHT ENJOY:
Like this blog post? Pin it for later!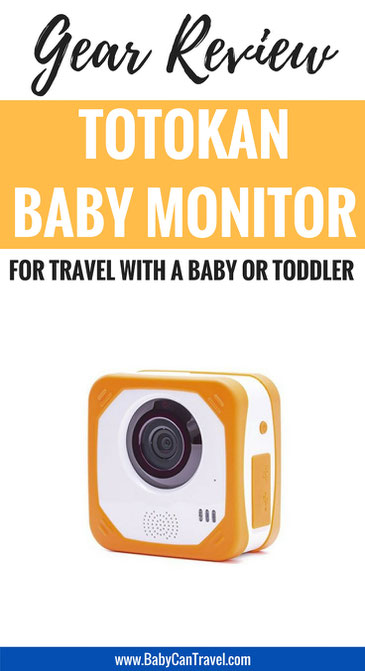 Have any questions about this post? Ask them here!